A curation of my best work.
#IWD2022
#BREAKTHEBIAS
Imagine a world free of bias, stereotypes, and discrimination.
#IWD2022 was all about extraordinary stories of diverse African Women across climate focused spaces taking up leadership roles, policy makers, educators, experts, innovators, designers and activists in conservation and climate change across multiple industries. The stories shared  were centered on the theme Breaking the Bias, encouraging young women to step up and take on leadership roles going forward.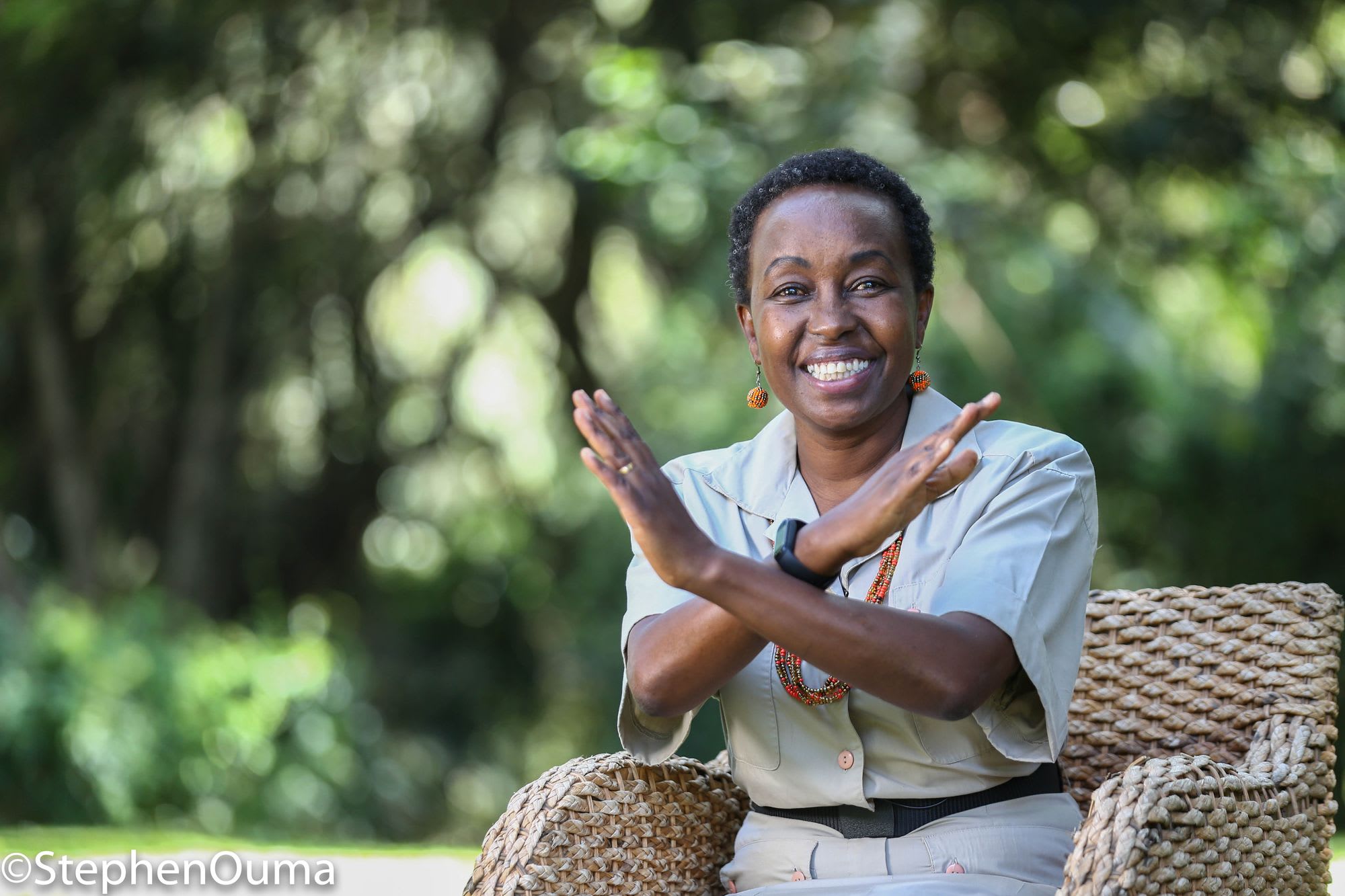 Documentary/Sorghum Farming in Kisumu
EABL supports commercial sorghum farming in parts of Kenya – including Nyanza, in an effort to secure raw material for its low-cost beer brands. This plays a significant role in creating a source of  income security for farmers. It was a great privilege to cover this media tour of empowering farmers.
BALLET IN KIBERA
Poverty has a way of disrupting a child's mind while education has the ability to trigger resilience and determination in that child's life - Mike Wamaya
---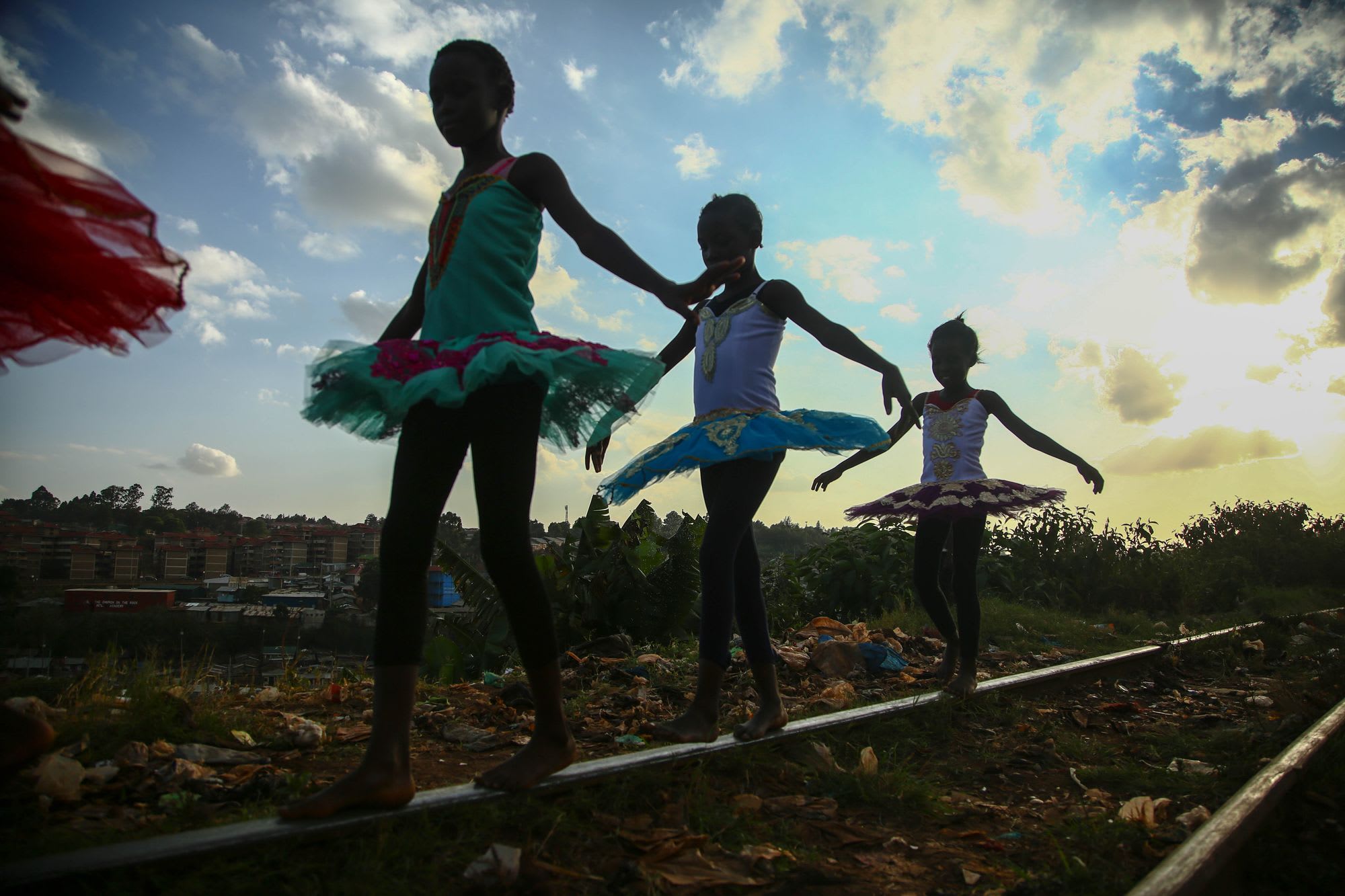 ---
VIDEOS