WE ARE BACK
She looked at me and asked. "Are you fine?" I stammered, looked straight in her eyes and nodded. "Come here I hug you," she invited. I went closer and we hugged.
Deep inside I wanted to tell her I was not fine, that I had countless sleepless nights, missed calling and texting. It had also been long since I called her Bae.
But again it reaches a time when a Bae has to wait! Wait because the future is calling. So I stood there for a long time and wondered about the next step.
"I think I'm losing you, and it is high time I let you figure out what is best for you." She must have thought to herself as she tried to read into my red eyes albeit with difficulty as I could not hold her gaze.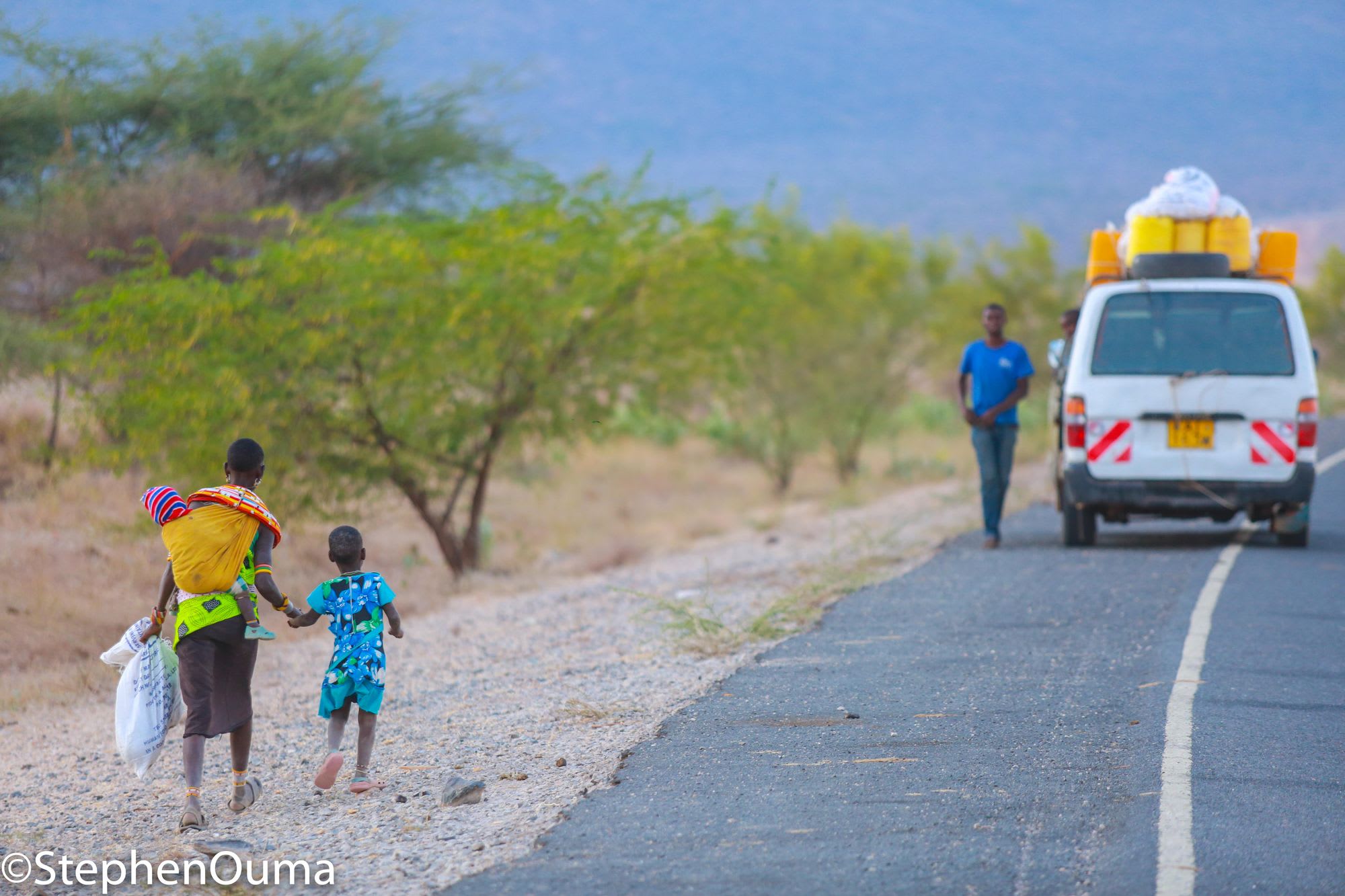 A Matatu stopped at the stage, and I had to go.
Inside the matatu I was engulfed in deep thoughts, wondering what my life would look like, especially now that I had decided to face the future. I was uncertain, worried and of course just like any other man, I was not sure if I wanted this, yet I was already in it.
The path to my career had taken a swift turn. I had to detach myself with my past and focus: focus on something I was not sure about. I was in deep thoughts until someone tapped my shoulder signalling me to pay the conductor since we had already reached Ngong road.
The roads on Ngong road had been cleaned up, and most pubs had no people since it was on a Friday.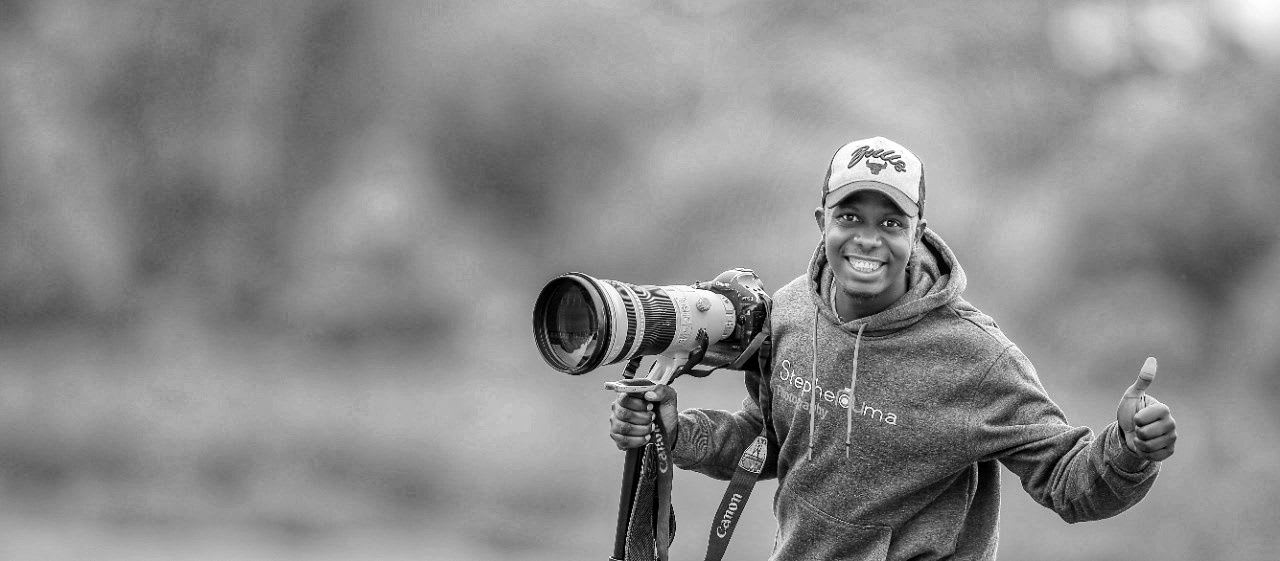 This time round I was looking for solitude, not because I had not experienced love before, but I wanted to understand myself or probably why men decide to let go of so many things so that they can attain peace in their hearts.
I had missed sharing my photography world with everyone. The truth is that sometimes I was already giving up, that I needed to build myself back and show my light to the world.
I felt like I had taken a break from photography. Life had not been fair on the other end, a lot had happened and I tried sharing some snippets of what was happening to me on social media, but again I realised I needed to make this work alone and yes I did it!!
So welcome back to my photography world! Welcome to stories that inspire us to live! Welcome to the audacity of hope and freedom!