My hair journey
Growing up, I always wore short hair. Not by choice though: school administration did not allow girls to grow their hair then. That was until I went to class six when the freedom for girls to grow hair was granted. I could finally look like a lady!
I started growing my hair from then on and never looked back.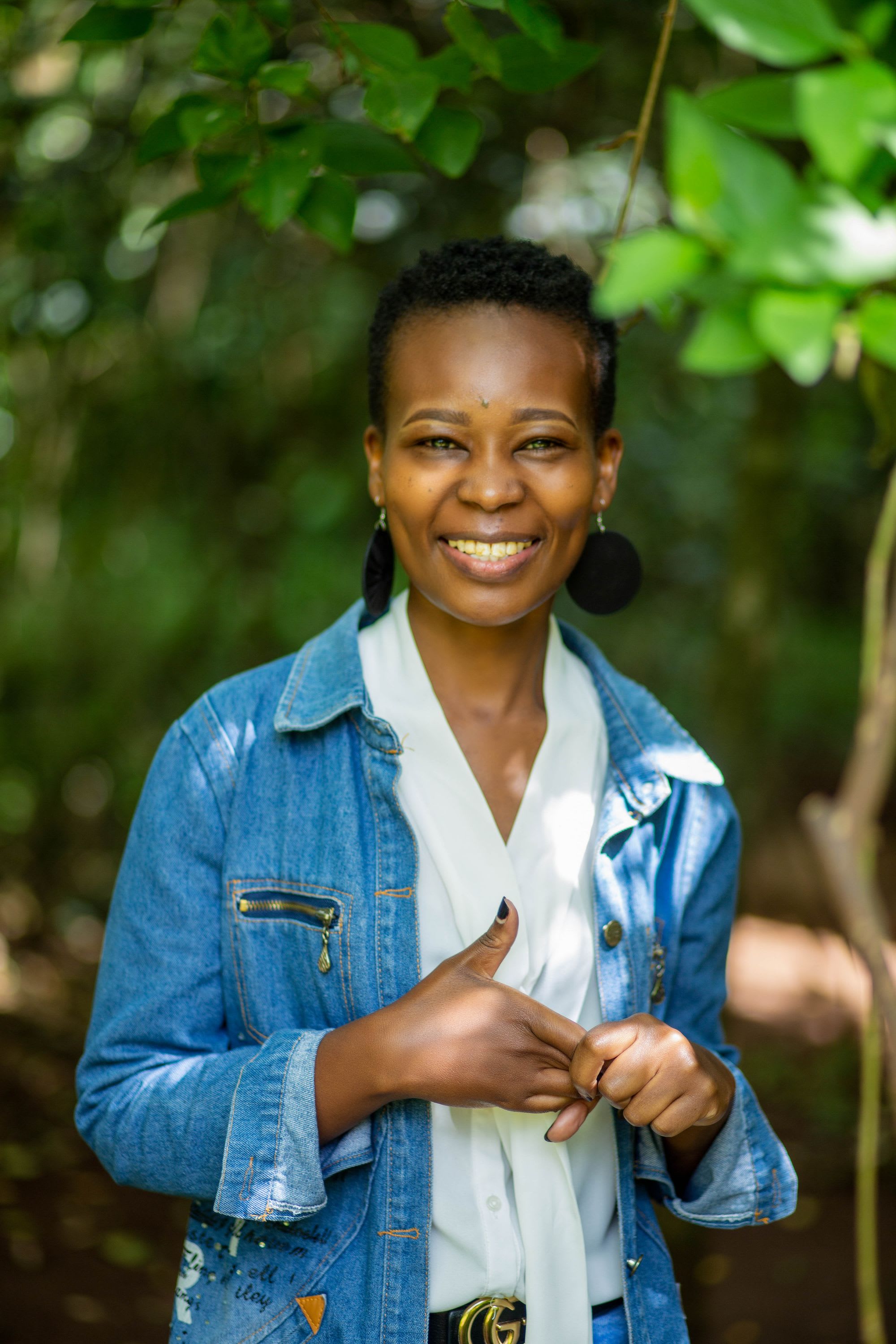 I remember my mum would faithfully take me to a lady who used to plait hair for livelihood every three or four weeks. Neat 'pushback cornrows' was the only style allowed in school. Holidays were for straightened hair and the hot comb was the thing. It was placed on a hot jiko then combed through the oiled hair. The pull was so painful, but because I wanted to look "beautiful," I had to endure. Mum used to say to me "mwendi uthaka ndaciayaga", loosely translated, "she who loves beauty must endure". After joining high school, I started blow-drying. Excessive heat did not help the growth and health of the hair. When I went to college and later on starting my career, I started alternating braids and open straight hair for years.
You see, for all these years, I never realized how deeply attached I had become to my hair. This fact dawned on me when I started seeing brave beautiful women embracing the big chop, even going bald. 'What?! I could never do that!' I would think to myself. To me, long hair was what I thought made me beautiful, even accepted, and without it I would certainly lose my identity. I was not ready to risk that.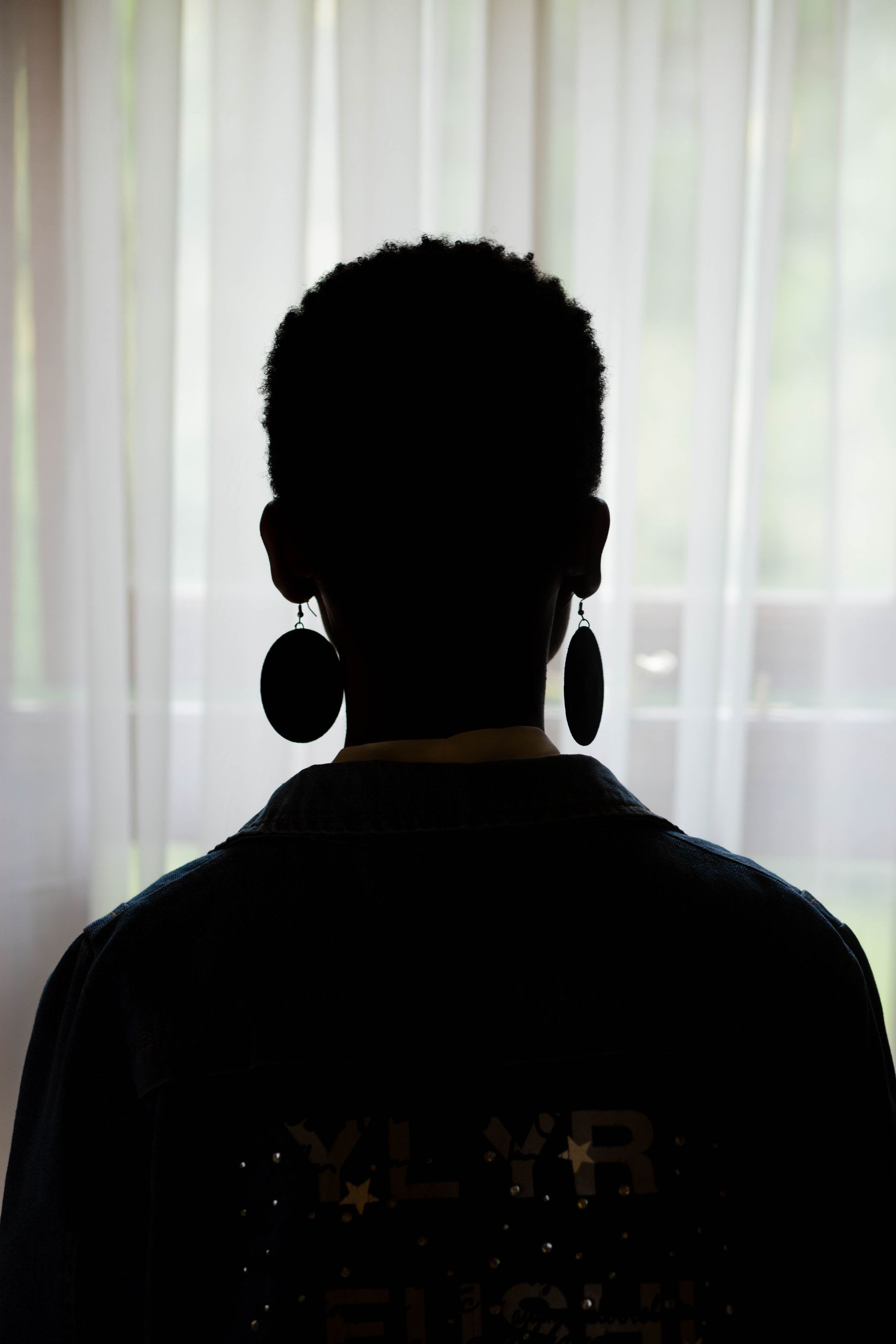 One day after finishing undoing my braids, I sat chilling on the couch alone gently pulling at my hair. The process of thinking of what I would do with the hair next was on. Then a thought crept into my mind…go for the chop. I started fighting the idea. How would I look in short hair? What will my friends say? What if the barber doesn't figure out the best cut for my head shape? What if I regret it?
I was scared, very scared.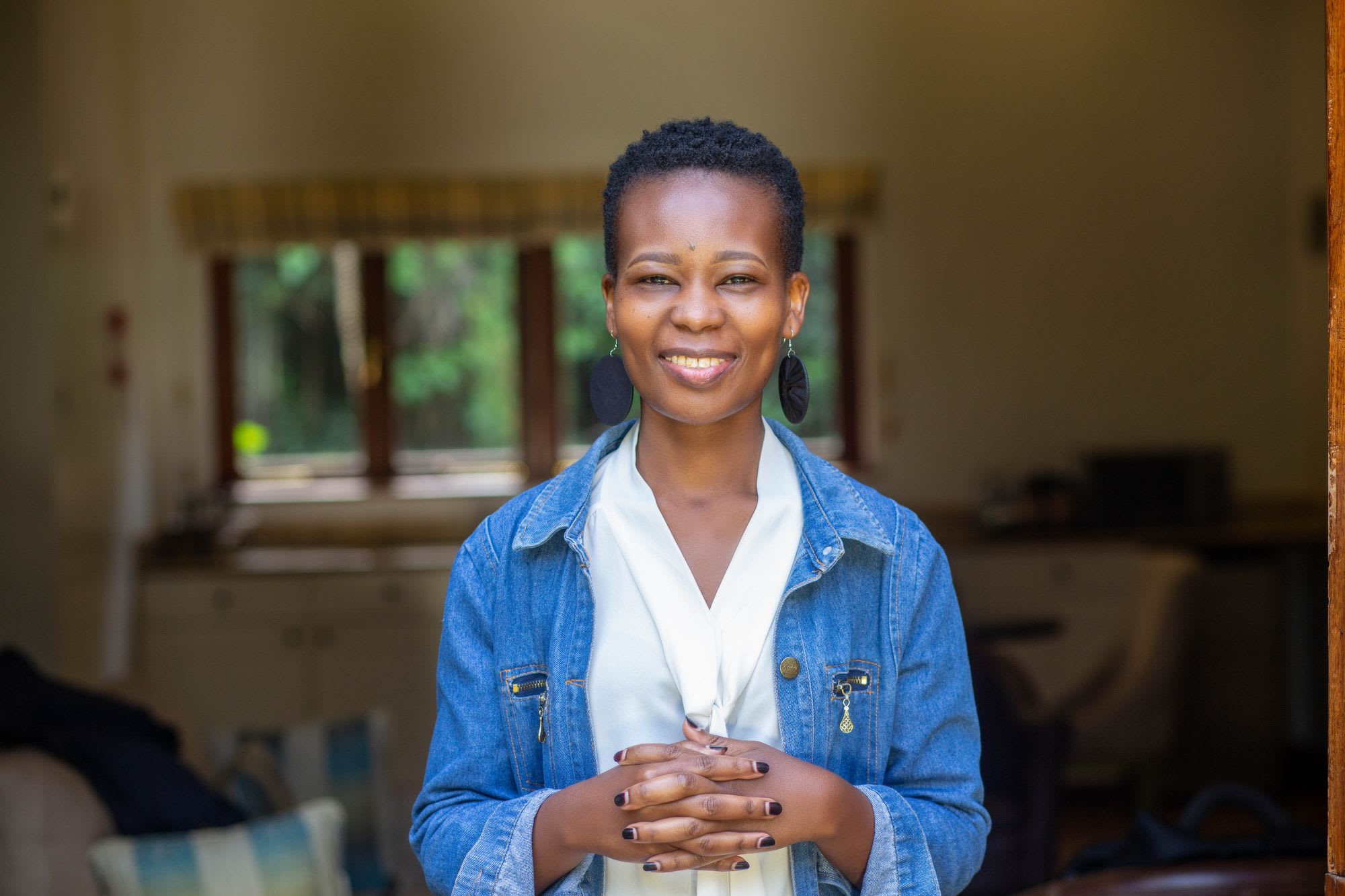 Then the song 'I am not my hair' started playing in my head (that's the only line I know in the entire song). I began entertaining the idea. 'I am beautiful with or without hair.' I said to myself. Deciding to stop thinking about it, I took a shower and left the house to a barber shop. I sat on The Seat and told the guy, "Nataka kunyoa." My heart was beating fast, and just before he landed the machine on my head, I asked him to wait. I had to take a deep breath, look at myself in the mirror for a moment before going brave. The moment that thing landed on my hair, I felt a chilling yet liberating sensation over my whole being. It was like I was being unchained from mental captivity that only saw me beautiful as long as I had the long hair.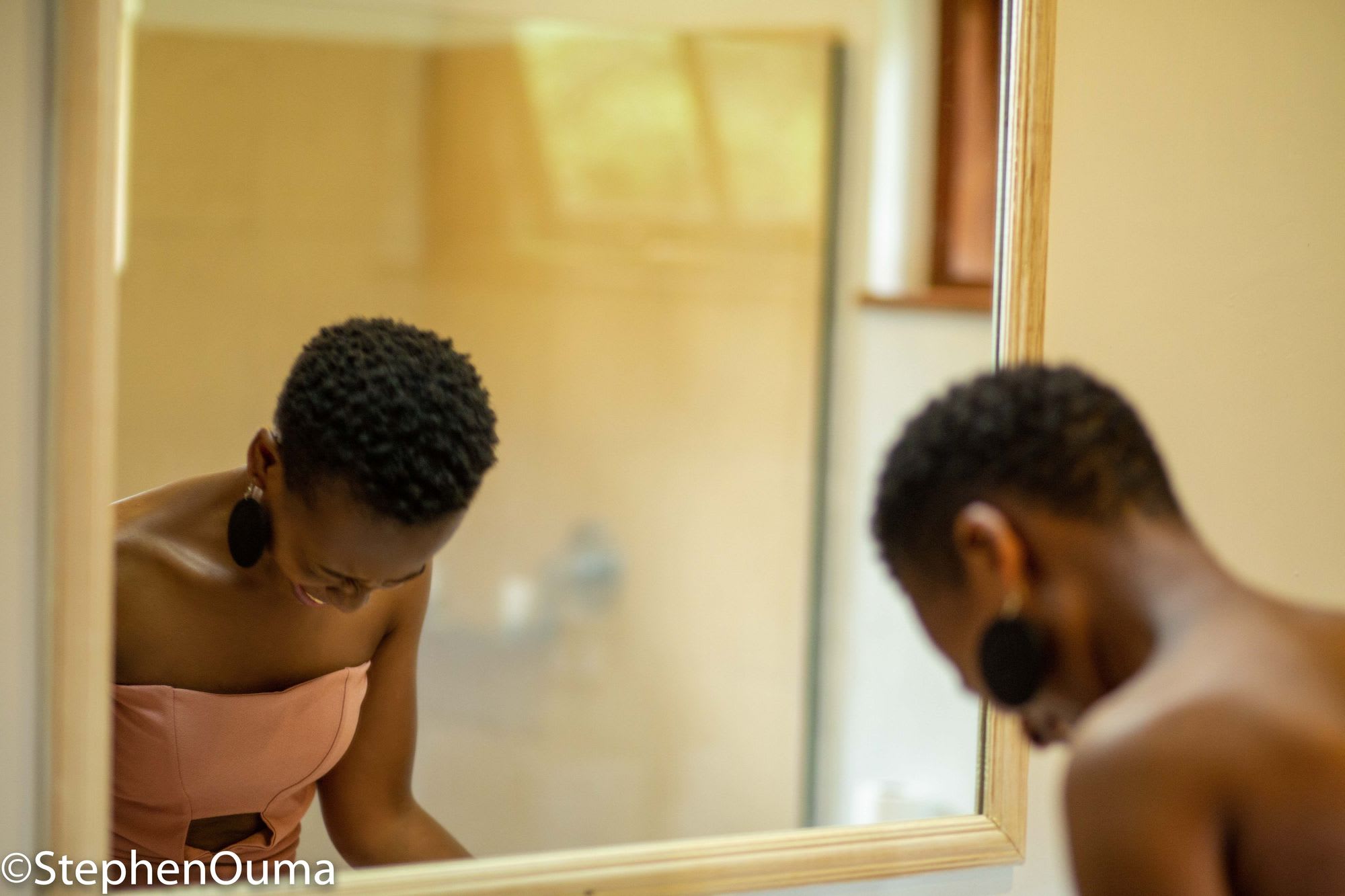 Then I was finally free! And I loved it!
Since 2016, I have not regretted my decision. I may decide to grow the hair back in the future, but that would by no means be because I feel less beautiful in cropped hair! Not at all. I love me, with or without  hair. The world will just have to adjust.
Ps. Shout out to all organisations that allow their employees to wear their hair as they wish to.