Growing up my mum took care of my hair. She would do my hair and finish off with
coconut oil ever so gently that I would often fall asleep. She would then do simple
kamatana lines, as a protective style, I loved it! Sometimes, mum would take me to
the salon to have straight neat cornrows done on my hair. However, the experience
was not always a great one at the salon.
I remember one day my brother and I were playing, and mum asked me to sit and
have my hair done, or she would have it cut. I playfully dared her to cut it and cut it she did! My brother and I cried bitterly. It was such a sad day for both of us. Today, I am not too attached to my hair, I got to learn an important lesson on that day.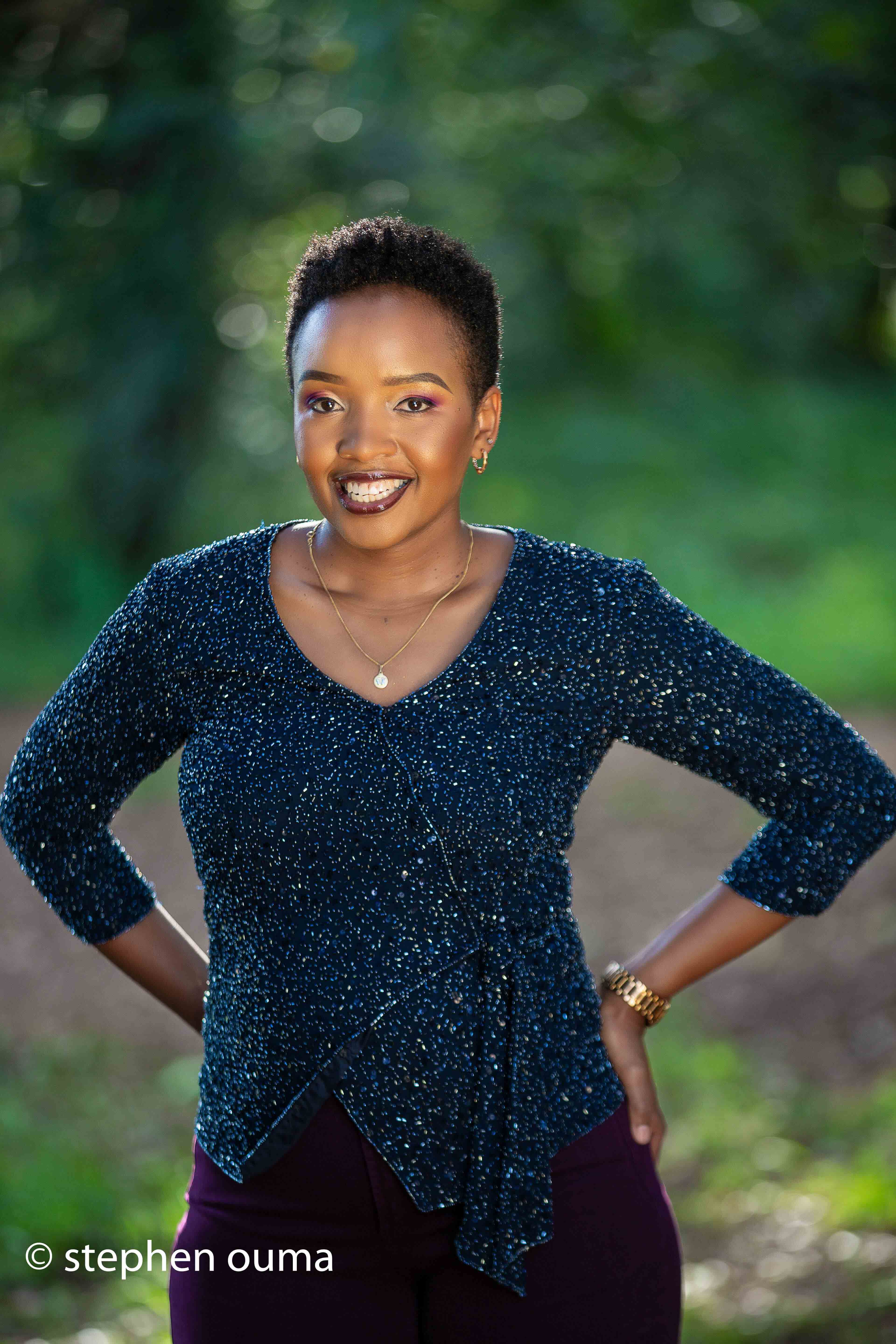 Fast forward to being a mum at the beginning of 2014. My hairline thinned out from breastfeeding despite having a full head of hair that seemed healthy. I had a baby girl and when we got to the stage of taking care of her hair, we would take too much time at the salon, it was crazy. I decided to chop off my hair and walk the natural hair journey together with my daughter. This was to simply show her that I understood the pain and agony she went through every time she visited the salon.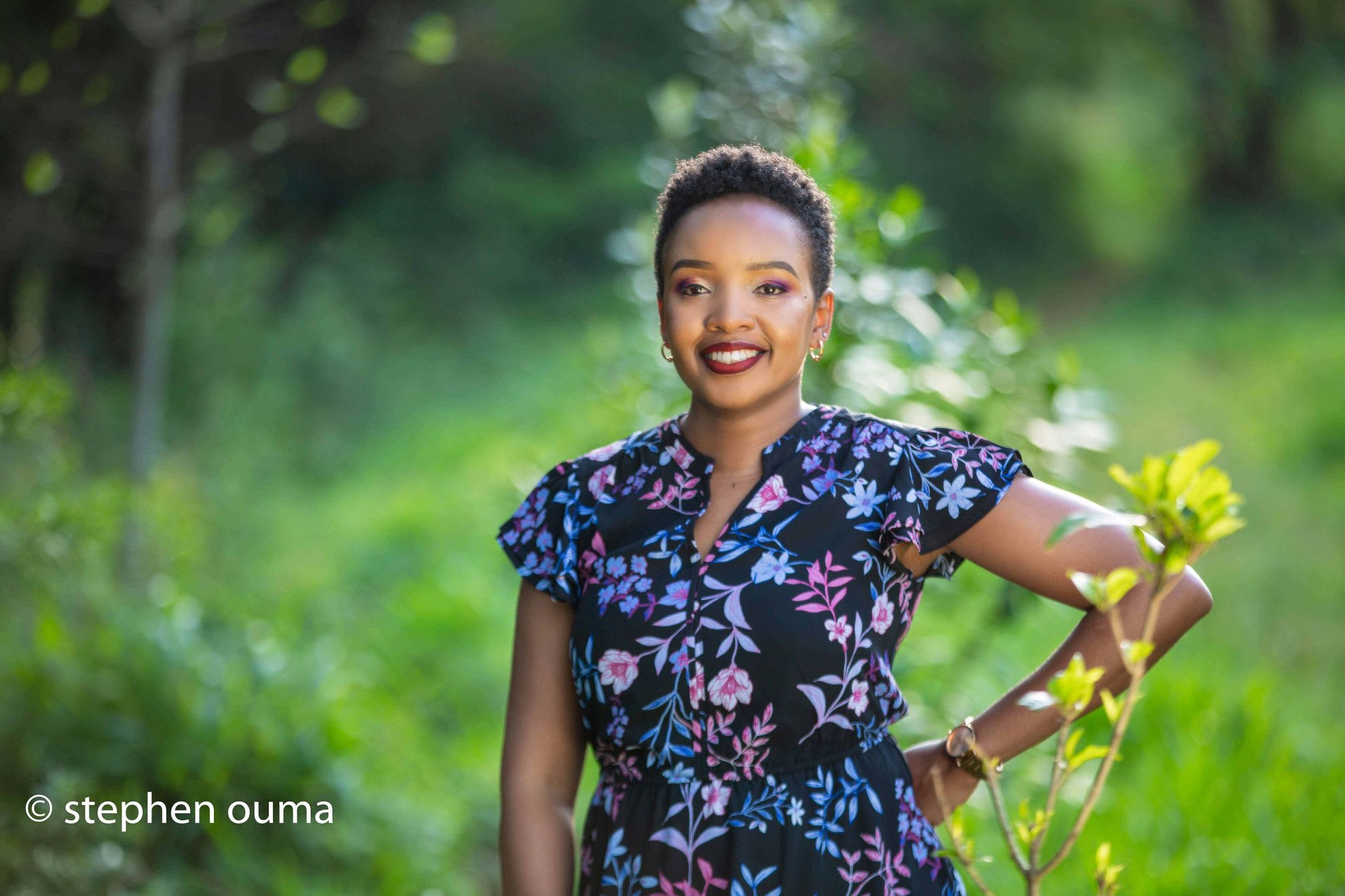 I think short hair is easy to manage if you have a "fast" life. It has been very
convenient for me. There is a sense of freedom and confidence that comes with
short hair too. Personally, I don't think one's hairstyle should define beauty. Women should wear their hair according to their preference, and without being afraid of being judged by society, based on stereotypes. Unfortunately, women have so many labels attached to them making it easy to lose your identity.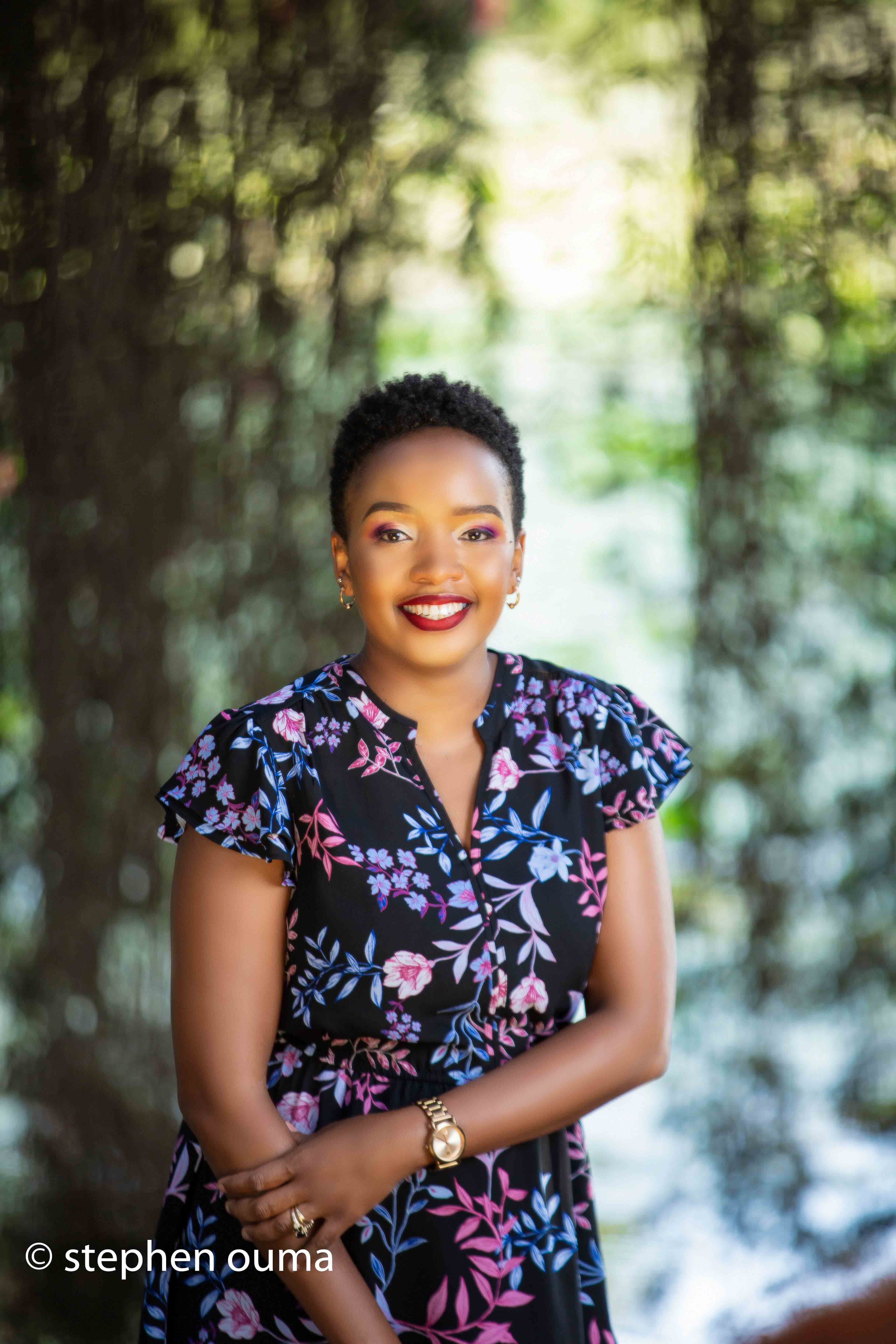 In Meru culture, hair is everything to a woman. We generally tend to keep it long. I
however want to give a shout out to my husband, who has supported my short hair
journey. As a matter of fact, he always takes me to the best hair salon so that I can
experience the best haircuts! I love my short hair because it makes my face pop, and when I look at myself in the mirror, I honestly love the woman I am becoming.