My name is Grace Njoroge and I am 22 years old. I chopped my hair in November 2021. Short hair has made me gain so much confidence, and has changed how I perceive myself. The reason why I chopped my hair was to signify the start of a new chapter in my life. Physically, I was tired with the hair I had before. I also did it for fun.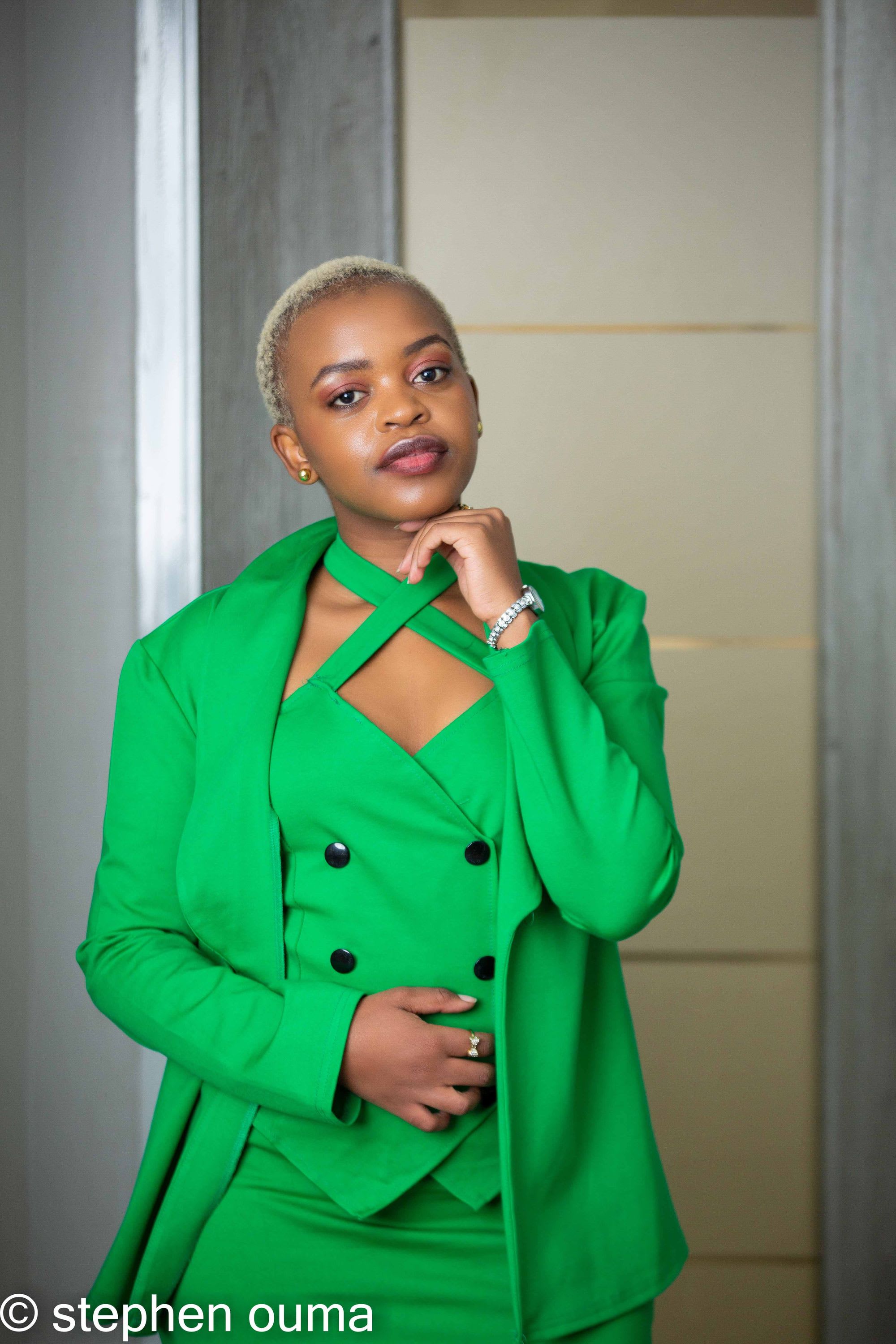 I like that I can change it to different colors like blue without damaging it and that it is easy to just go to kinyozi for a quick fix. Chopping my hair was more of me taking the risk about how I wanted to perceive myself, so I took the risk to see the outcome. My memorable moments with growing hair include how I would braid different styles and the versatility that came with it.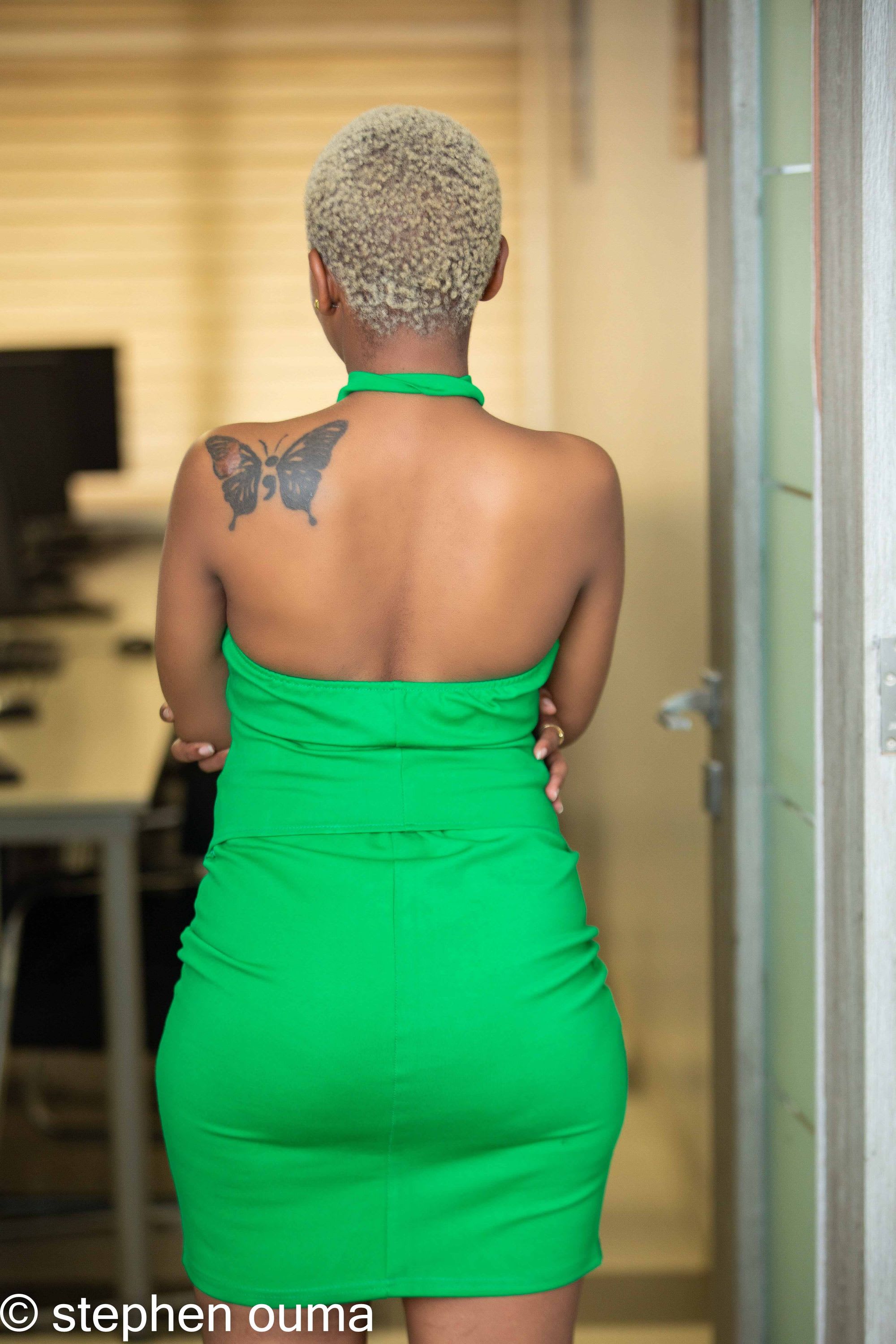 I remember I had invested a lot of money and time in it. I used to have a hair routine on hair products and I had embraced natural hair during my campus days. I loved it. The society has conditioned us to define the beauty of a woman based on how long her hair is. I don't think it defines my beauty though. I think beauty has something to do with one's character. It could be the energy they bring to a room, their vibrance, kindness just something that makes them outstanding, and therefore with or without hair, I am still beautiful!