It's been a year since I did the big chop! I marked my anniversary on 13th May 2022. Yaaay!!! It has been an exciting journey. This has been my third chop. Yes third, but this time I did it for a cause. My daughter was born with so much hair. I'm talking volume, but as time passed it started falling off. By the time she was two, she only had a Mohawk (only the centre part of her head had hair. Like a crown ) .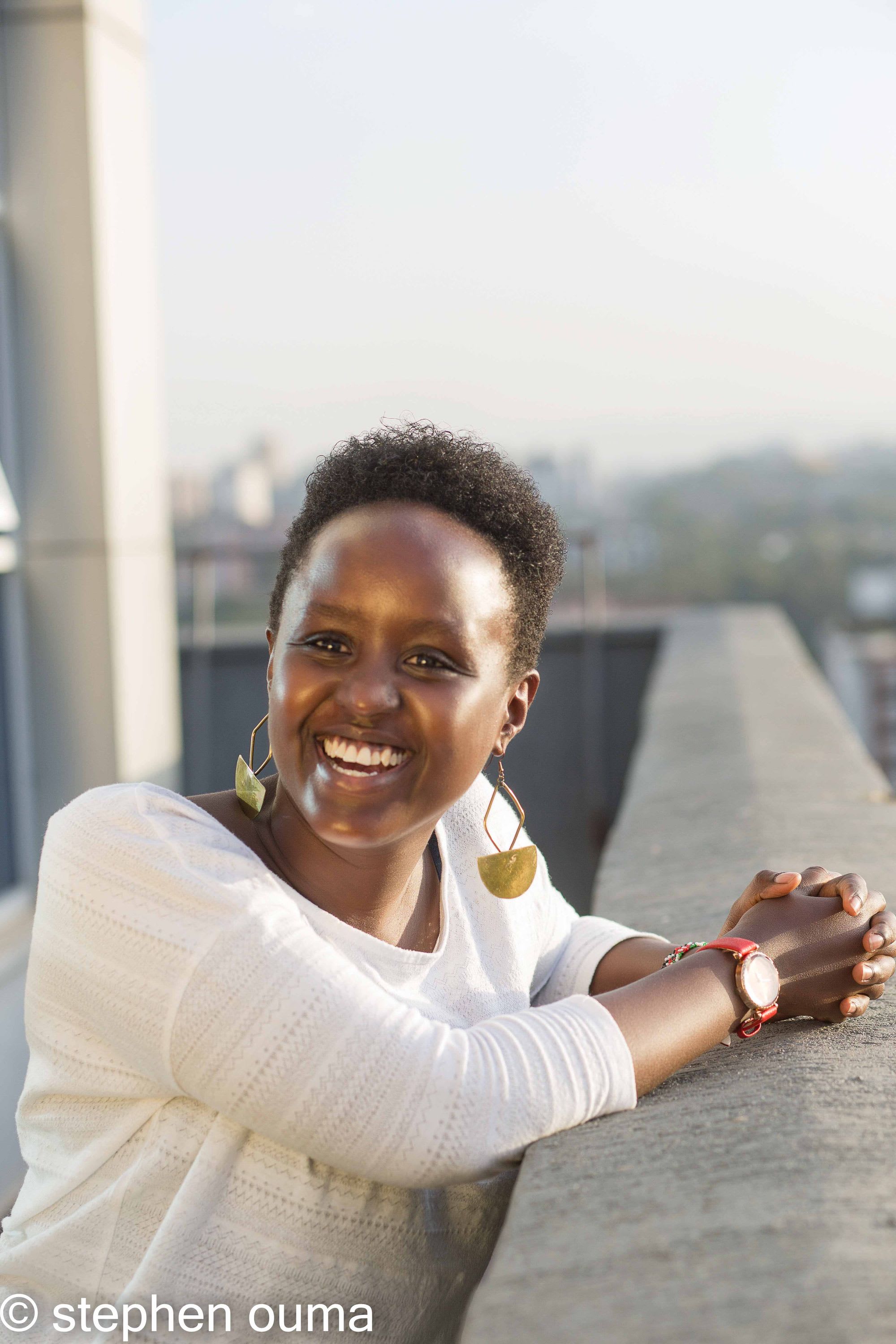 People kept telling me to shave her hair as it would grow back, but she loved it and that was not an option. I was conflicted. Time passed, bottles of coconut oil, Jamaican black castor and what have you.
It grew longer on the sections left. This was frustrating. I was running out of hairstyles, so one day, I woke up washed her hair, bathed her, did the normal routine but before I was done, I decided, why not. I cut her hair. She thought it was fun until she looked at herself on the mirror. I saw the look on her face it wasn't pleasant. She seemed disturbed. Fast forward two days later, I felt so guilty I couldn't bear it.
I woke up on May 13, left to the salon and had my big chop. I was anxious. Would my big chop lift her spirits up? I got home, knocked on the door and she gave me a big hug. "Mommy you cut your hair!" She said excitedly. "Yes baby, I cut my hair." She seemed elated. The "I'm glad I'm not alone" kind of excitement. Finally my cause was not in vain. One year down, I'm short haired and hers has grown longer (team "I told you so", you win on that one). A girl loves her hair long but mama loves it short... I'm short haired and I'm not afraid to air it.