So, I've always liked short hair from when I was 10. I don't remember ever keeping long hair from maybe 2009. I don't think hair defines a woman. I think everyone should wear their crown with pride, whether you're bald, rocking afro or have your hair following you.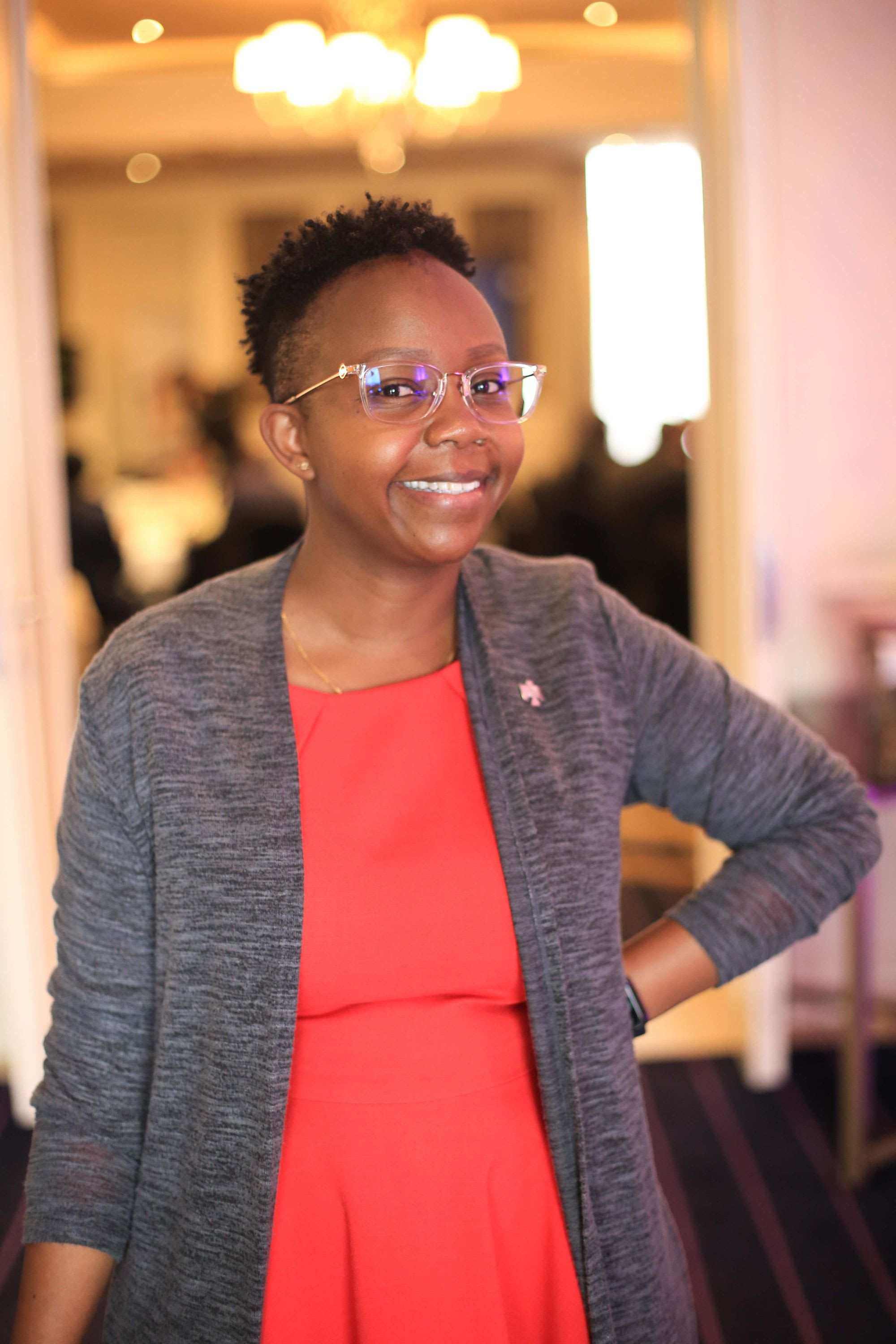 Am I too old to be shaving my sides and wearing my hair the way I do? I don't feel so.Short hair makes me feel Fresh, Beautiful and  New.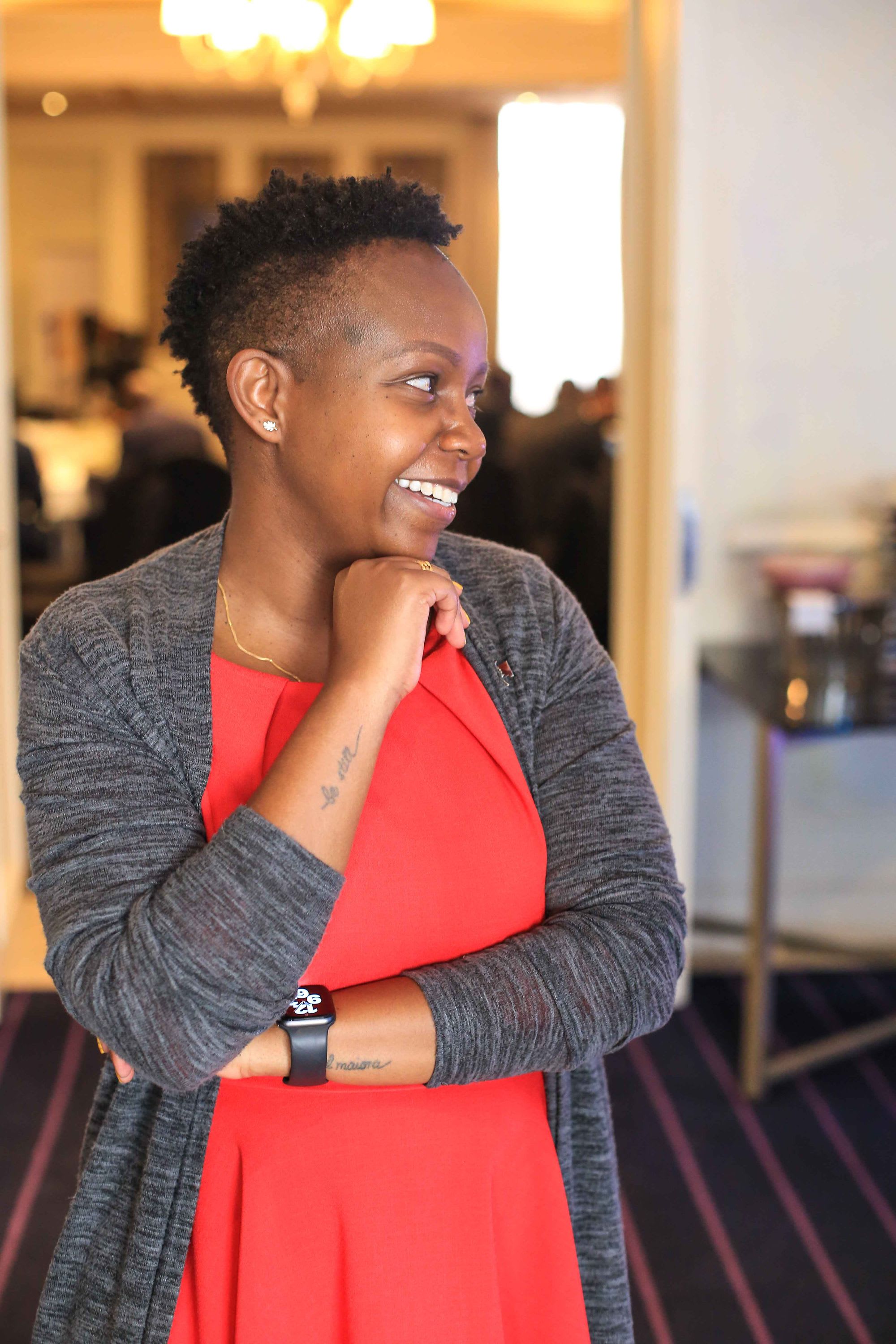 I don't suppose short hair  has influenced anything much  in my life to be honest. It's just hair. You can keep it short or decide to grow it out.I prefer mine short.