I'm now just learning about the texture of my hair. The much younger Bella went to the salon accompanied by mummy and my sister, Achieng. Those visits are recollections of a salonist who sought to accomplish straightened hair, most of the time using heating elements. My sister seemed to not feel the pain and discomfort that I did. Her hair is thicker and her scalp is definitely not as sensitive as mine. These hair comparison conversations between my sister and I continue into our thirties.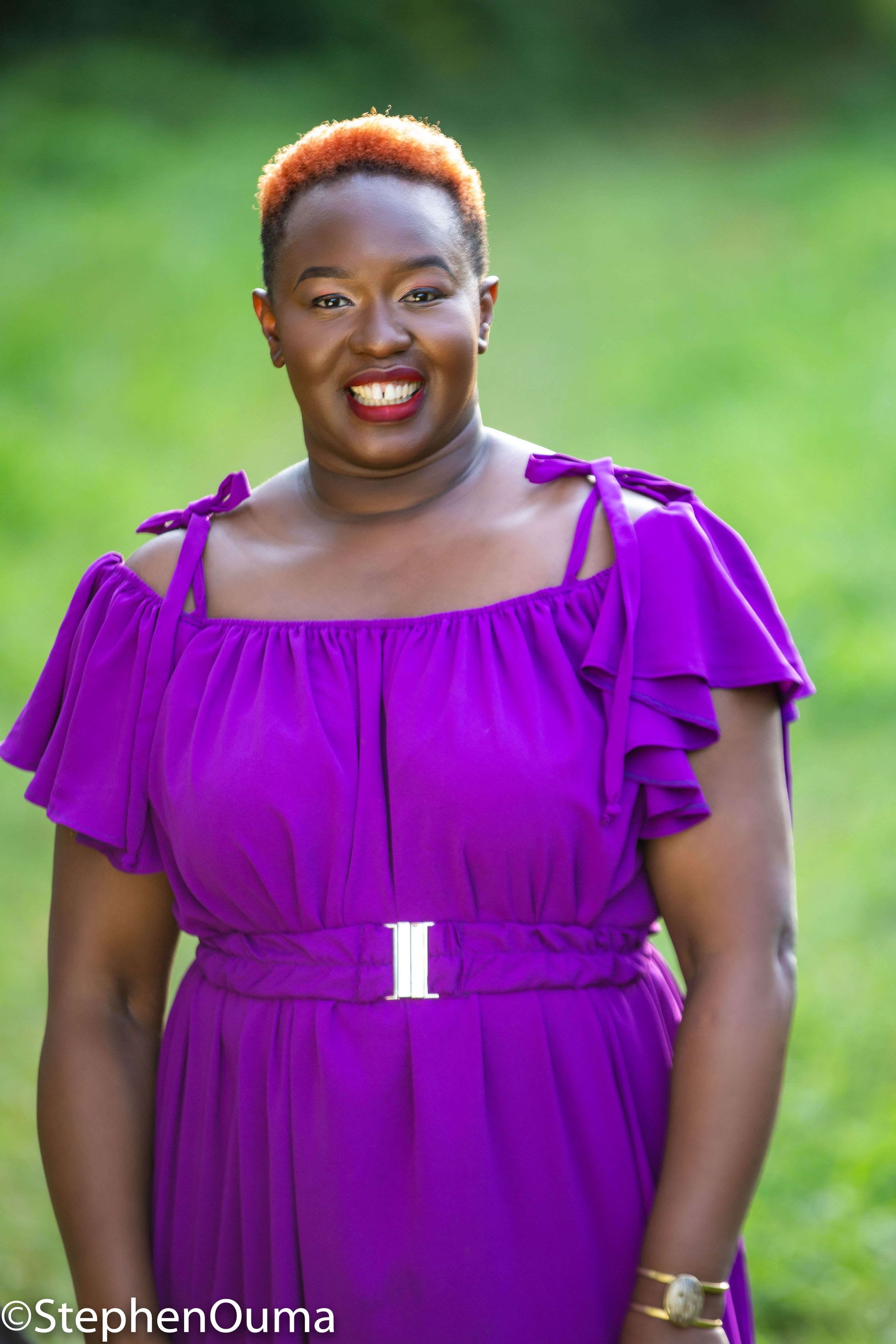 When I was about seven years old, my sister and I caught something at school that warranted hair cuts. My sister's hair grew faster than mine. When mine got to a desirable height, my elder brother took an interest in my mane. He would style it for me. I actually have a photo of my hair at eight years old, styled by him.
In my teenage years in a girls boarding school, we were required to wear our hair straightened and pushed backwards during the weekdays. On Saturdays we could style it differently. I would creatively braid my hair, much to the interest of my schoolmates. I recall with fondness how I was sought after on Friday evenings.
I kept my hair natural most of my campus life. When I was 22, I tried out relaxed hair for a while but went back to my natural hair shortly after. I tried out a red-dyed Mohawk in 2009, something I enjoyed and had fun with.The interesting thing about how I wear my hair now is that it has become a conversation starter. I am also comfortable speaking with people I've just met. I cut my hair short and dyed it red in March. When I walked into a room I would immediately see the expression on people's faces; surprise and curiosity mostly. The conversations that have followed have been very enriching. We've traded hair stories, most-daring-things stories, and everything from how spouses, friends and bosses respond to our decisions.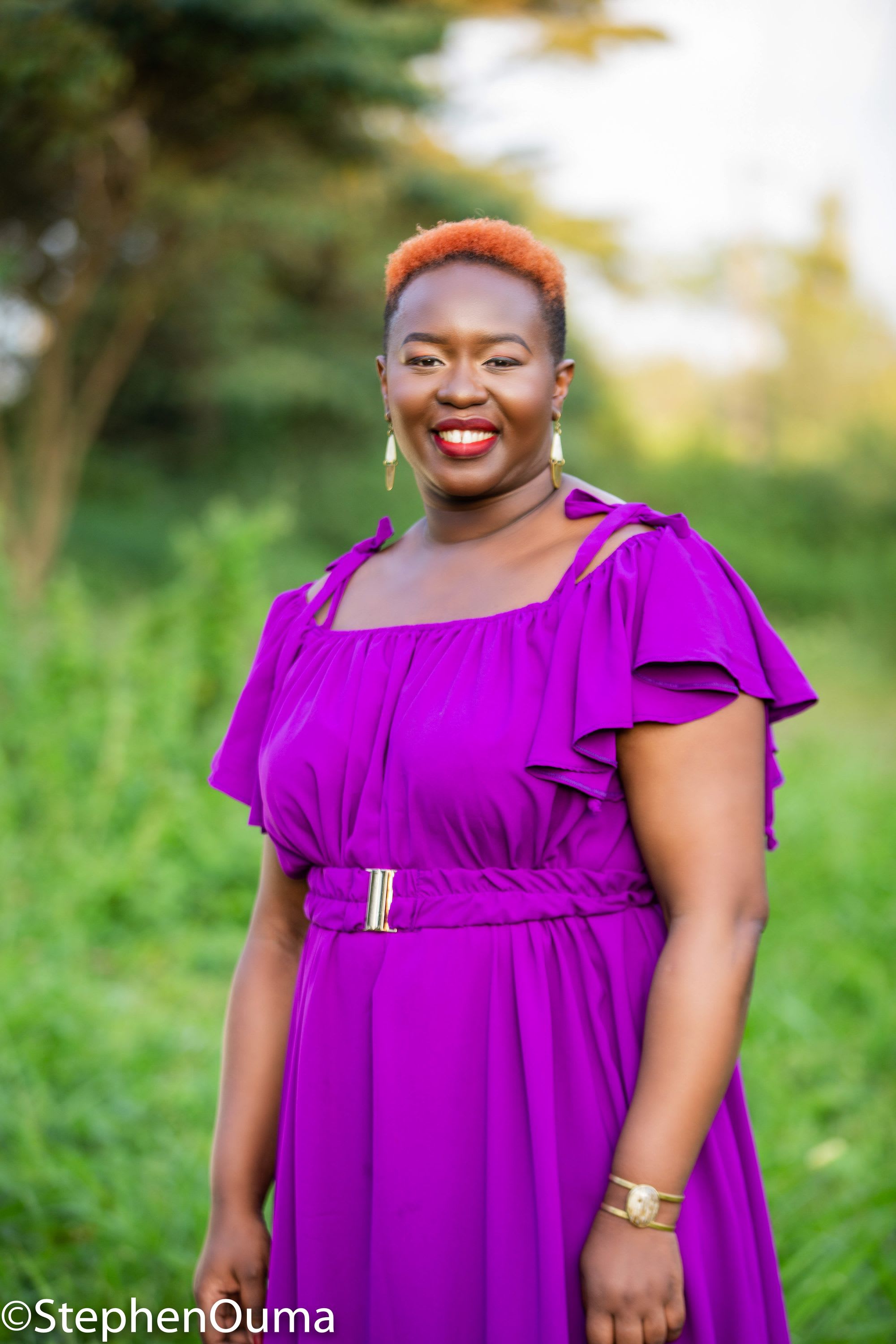 People say that when a woman cuts her hair, there must be something monumental happening in their life. When we cut and dye our hair, well…
I love the song by India Arie,  "I am not my hair". I can literally relate to the title. Whether I wear my hair long or short, natural or texturised, my hair is not my definitive. It's part of who I am. I am so much more!!